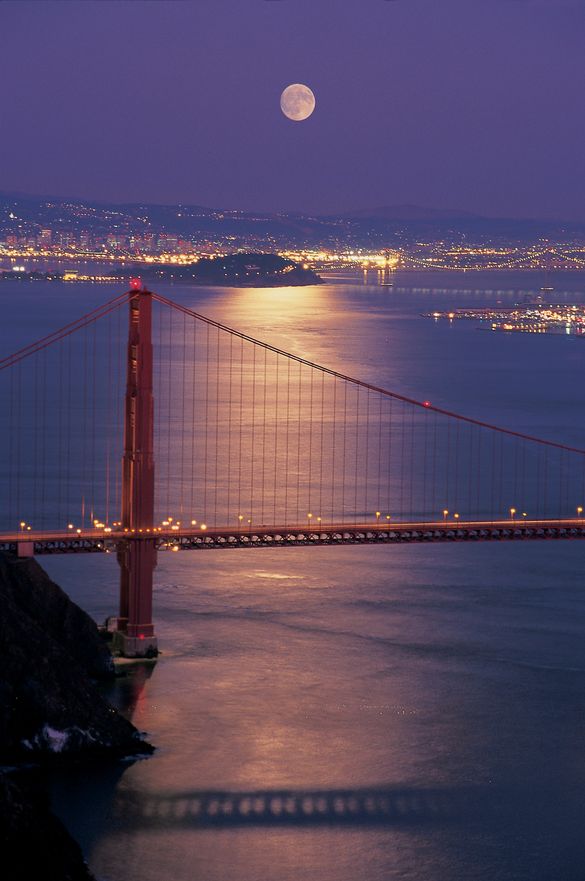 What's New in San Francisco Now Available
---
What's New in San Francisco
April/May 2018
April 23, 2018 – The latest edition of "What's New in San Francisco" is now available at https://sftravel.box.com/s/cgl48214pnbwsn33z9xf0mwpmoyqakdm.
In this monthly roundup from San Francisco Travel, you will find:
SAN FRANCISCO NEWS
Tickets on Sale Now for Rugby World Cup Sevens Coming July 20-22, 2018
CULINARY NEWS
16 San Francisco Bay Area Finalists for 2018 James Beard Foundation Restaurant and Chef Awards
May 8, 2018 – GourmexSF Celebrates Mexican Gastronomy
Sunday at the Museum, New Restaurant at the Asian Art Museum, Now Open
CIA at Copia Opens State-of-the-Art Teaching Kitchen in Napa
ATTRACTIONS & ACTIVITIES NEWS
Through April 22, 2018 – "InSight Lander: Mission to Mars" at the Exploratorium
May 6, 2018 – 19th Annual How Weird Street Festival
June 2-3, 2018 – 42nd Annual Union Street Music Festival
New Giant Vault at AT&T Park Celebrates 60 Years in San Francisco
June 16-17, 2018 – 64th Annual North Beach Festival
The Mermaid Has Returned to the San Francisco Maritime National Historical Park
Gold Country History, Native American Culture, and Top-notch music in Tuolumne County's Yosemite
ARTS & CULTURE NEWS
May 1-8, 2018 – MEXAM, Celebrating Mexicans Born in the U.S.
May 17, 2018-Jan. 7, 2019 – "Walt Disney's Nine Old Men: Masters of Animation" at the Walt Disney Family Museum
May 19-Oct. 28, 2018 – "René Magritte: The Fifth Season" at SFMOMA
Through July 29, 2018: "Divine Bodies" at the Asian Art Museum
HOTEL NEWS
$20 Million Dollar Renovation Complete at Four Seasons Hotel San Francisco
The Westin St. Francis Completes $45 Million Renovation of Historic Landmark Building
SAN FRANCISCO INTERNATIONAL AIRPORT (SFO) NEWS
April 17 – Grand Opening of San Francisco Giants Clubhouse at SFO International Airport
SFO to Add Madrid to List of Nonstop Destinations
New Airline Offers Nonstop Service to Cancun and Guadalajara, Mexico
Exhibitions and Arts at SFO
The San Francisco Travel Association is the official destination marketing organization for the City and County of San Francisco. For information on reservations, activities and more, visit www.sftravel.com, read the Visitors Planning Guide or call 415-391-2000.  San Francisco Travel operates Visitor Information Centers at Hallidie Plaza, 900 Market St. at the corner of Powell and Market streets, and on the lower level of Macy's Union Square.  San Francisco Travel is also a partner at the California Welcome Center at PIER 39. 
American Express® is the official Card partner of the San Francisco Travel Association.
San Francisco International Airport (SFO) offers non-stop flights to more than 46 international cities on 39 international carriers. The Bay Area's largest airport connects non-stop with 79 cities in the U.S. on 13 domestic airlines. SFO is proud to offer upgraded free Wi-Fi with no advertising. For up-to-the-minute departure and arrival information, airport maps and details on shopping, dining, cultural exhibitions, ground transportation and more, visit http://www.flysfo.com.  Follow SFO on http://www.twitter.com/flysfo and www.facebook.com/flysfo.